---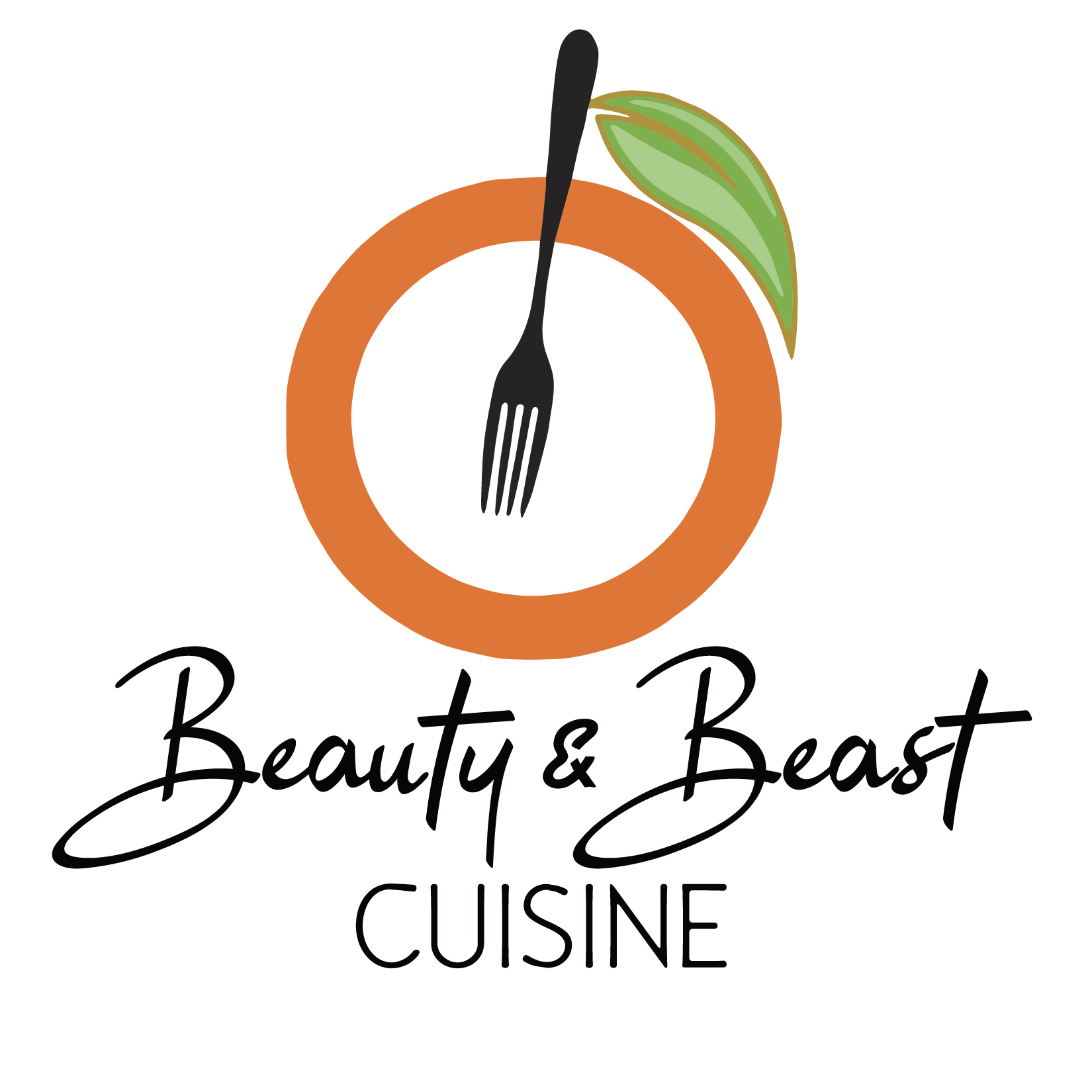 Meal prep is a great option for anyone who lives a busy, on-the-go lifestyle. In other words, practically everybody. No more trying to figure out what to eat while you're at work that's healthy. No more having to cook after a hard days work. No more endless grocery shopping and reading labels. Beauty & Beast Cuisine makes your life easy, we have you covered with your nutrition goals. You'll also cut down on your food costs by not wastefully cooking more than you need or having to eat leftovers.
This plan will provide you and your buddy, with your choices of breakfast, lunch, and dinner options. Monthly plans are 5 Days a week for 4 consecutive weeks
Our cut off time for orders placed Monday - Saturday will be Saturday by 5:00 PM. Your first In store Pick up is available Sunday from 12pm - 7pm and 2nd pick up is on Wednesday from 8am - 7pm.