Easy, Effortless, and Always ready.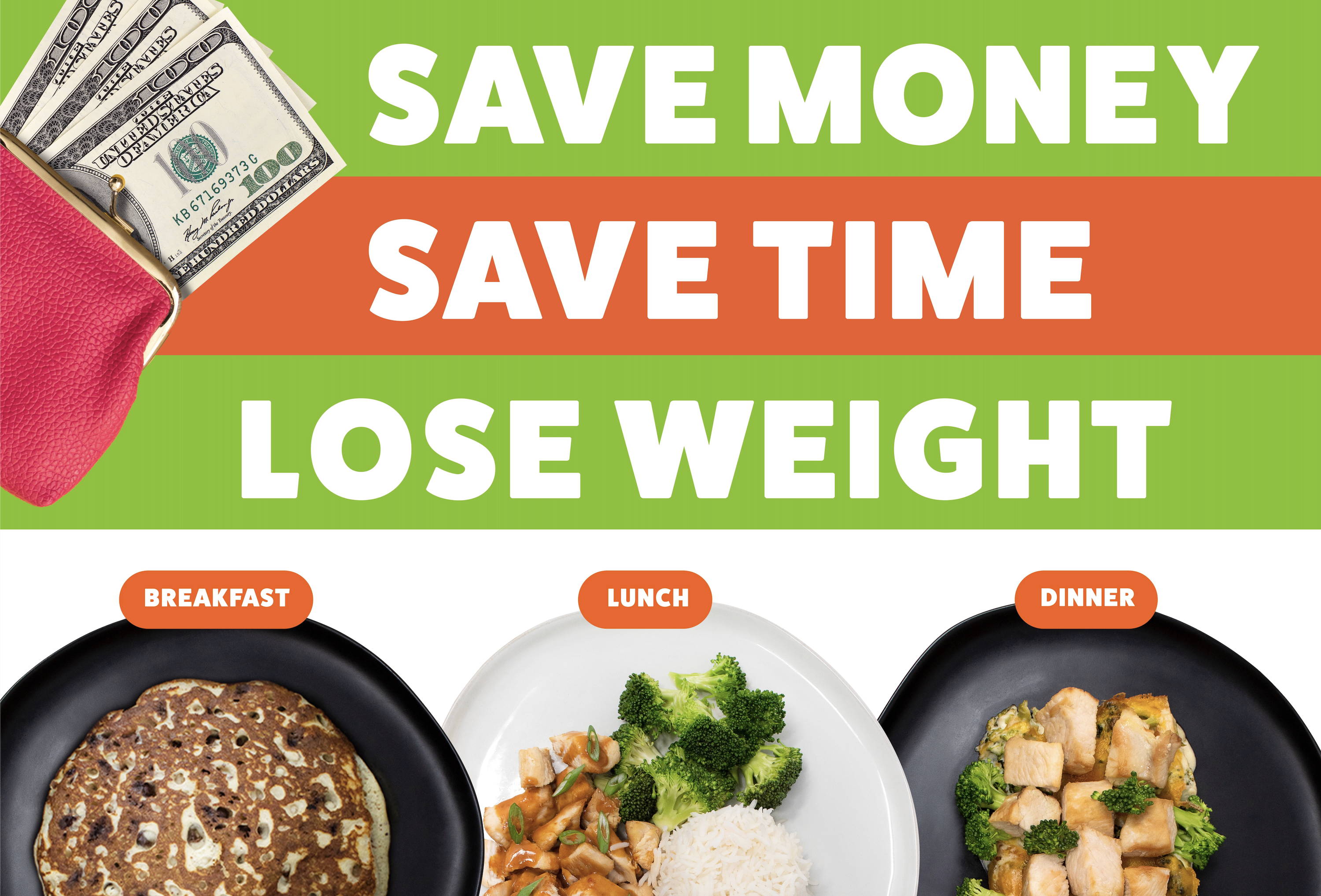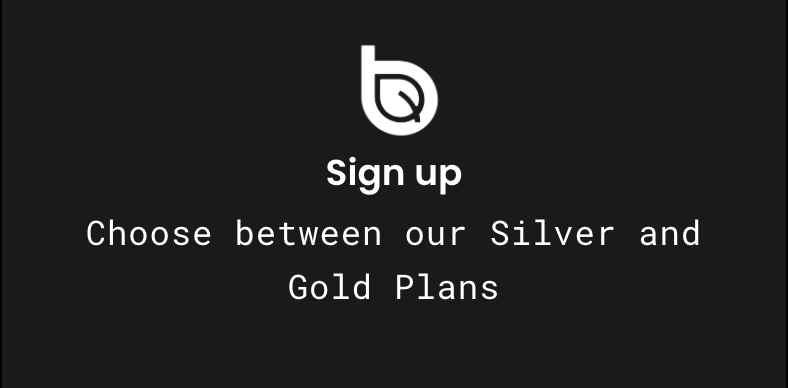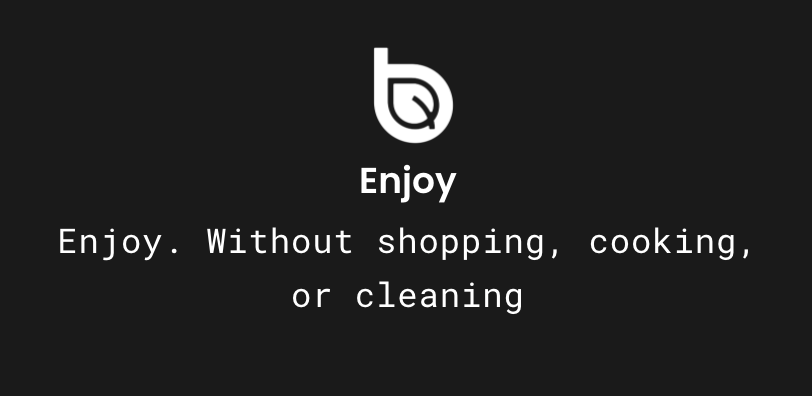 "It was a great experience!"


"Many people struggle with eating the right healthy foods, and that was me. I would exercise 3 times a week, but never followed a nutritious meal plan and so I never saw any results. That's when I decided to do the 21 Day Challenge. What really matters is how you eat and what you eat. Following the BBC challenge meal plan not only did I see results, but helped me how to eat right and healthy. I am so happy to have completed the challenge and to have learned to have a healthier lifestyle."

"Beauty & Beast Cuisine has changed who I am forever."
"This food system turned my life around and got me on the right track to feeling good and healthy again. Plus the staff & owners are amazing and were so motivational every step of the way. Thank you for all you did, I look forward to continuing my journey with you all."

"Thankful for the amazing results of the program!"


"First and foremost I thank God for giving me the strength to complete the 21 Day Challenge at Beauty and the Beast Cuisine! Thank you Carlos Hernandez and Francesca for the motivation and providing me with the tools to accomplish this critical goal in my life. Now focused to stay consistent with my nutrition and new way of life. Continuing my journey with Francesca's Slim System!"