---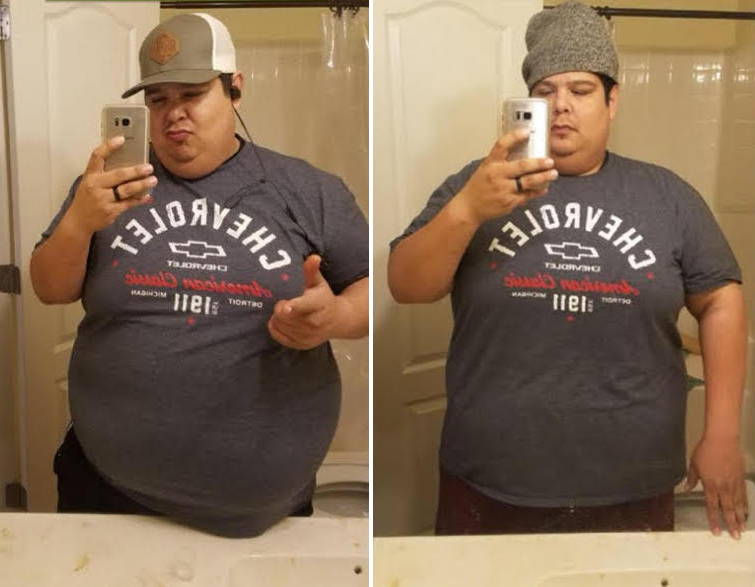 "Beauty & Beast Cuisine has changed who I am forever."
This food system turned my life around and got me on the right track to feeling good and healthy again. Plus the staff & owners are amazing and were so motivational every step of the way. Thank you for all you did, I look forward to continuing my journey with you all.
-Roger Gomez
---
"It was a great experience!"
Many people struggle with eating the right healthy foods, and that was me. I would exercise 3 times a week, but never followed a nutritious meal plan and so I never saw any results. That's when I decided to do the 21 Day Challenge. As you can see by my before and after pictures, I was amazed by the results. We constantly hear that it doesn't matter how much you exercise. What really matters is how you eat and what you eat. Following the BBC challenge meal plan not only did I see results, but it also helped me how to eat right and healthy. I am so happy to have completed the challenge and to have learned to have a healthier lifestyle.
-Rosie Alfonso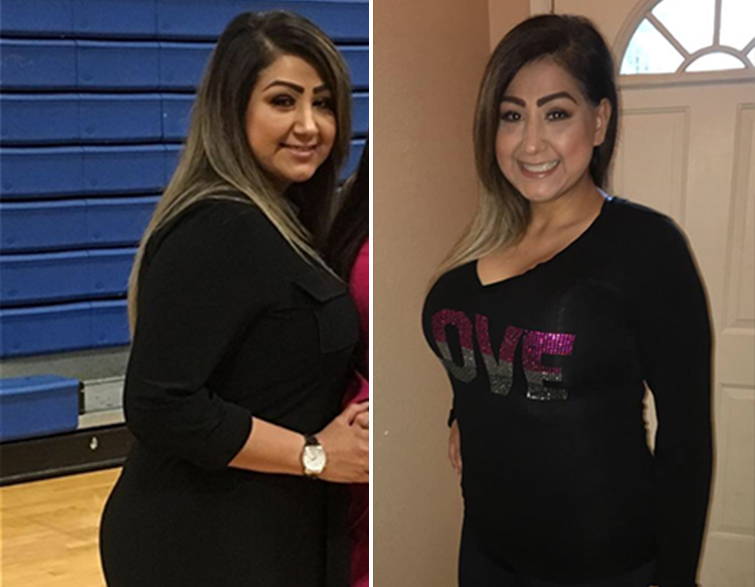 ---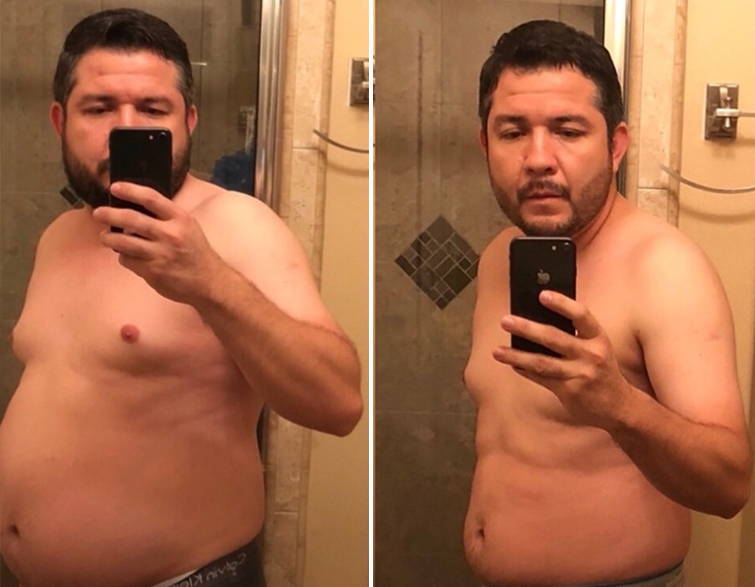 "Thankful for the amazing results of the program!"
First and foremost I thank God for giving me the strength to complete the 21 Day Challenge at Beauty and the Beast Cuisine! Thank you Carlos Hernandez and Francesca for the motivation and providing me with the tools to accomplish this critical goal in my life. Thank you Criselda Rincon-Flores for the unconditional support during the challenge as always. I love you! Now focused to stay consistent with my nutrition and new way of life. Continuing my journey with Francesca's Slim System!
-Joel Flores Quezada
---
"I have Beauty & Beast Cuisine to thank."
My name is Erica Tijerina and I recently participated in the 21 Day Challenge with Beauty & Beast Cuisine. A little over 8 years ago I had my gallbladder removed 1 month after having my first daughter, ever since then have had horrible stomach issues and reflux. I've lost so much energy and have felt so lazy. I can honestly say that since I started the challenge I have not had any problems at all. The meals were amazingly good and well portioned, 17lbs later I feel so awesome and I have so much more energy. I even got my family involved with my workouts and we all go out riding our bikes in the afternoons. It's amazing to be able to spend that quality time with them and not feel exhausted or left behind. This has been a life changing and learning experience from me.
-Erica M. Tijerina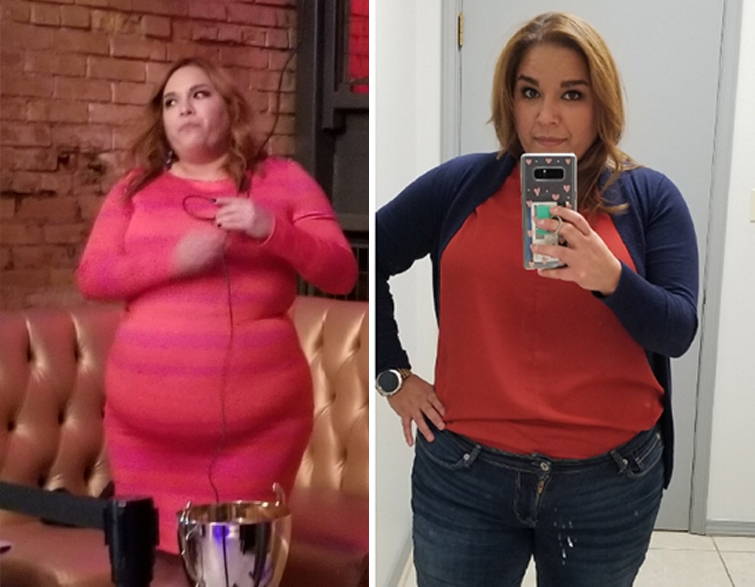 ---
JUST 21 DAYS TO A HEALTHY LIFESTYLE