a chef-designed menu, with options for all tastes and lifestyles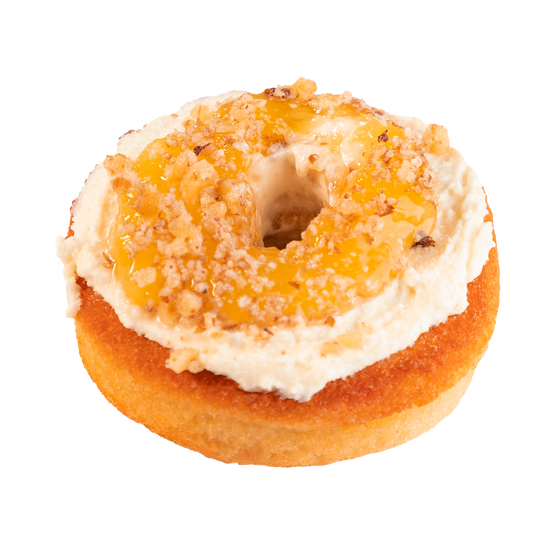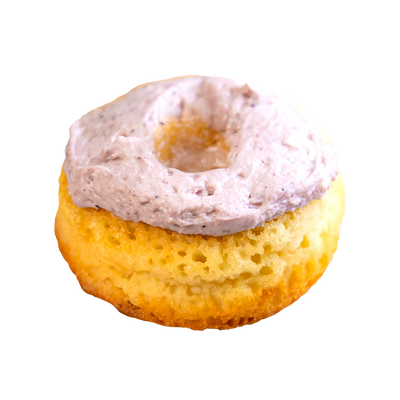 Voted RGV's Best donut!
Bunz Donuts
100% gluten free, keto friendly, low sugar, diabetic friendly, and above all, delicious! Located in the Rio Grande Valley
Shop Bunz
Bringing Back,
Real Food.
with a menu designed to maximize your time, energy, and wellness
Limited Time Offer - Act Fast!
40 Meals Plan + 10 FREE Meals for $250!
Offering you a delicious and affordable solution. 50 wholesome meals to keep you fueled at an unbeatable price.
At Beauty & Beast Cuisine, we're
Pushing for your success!
It's not only about the convenience of meal prepping, but making healthier choices. Planning your meals ahead also helps you set yourself up for success.