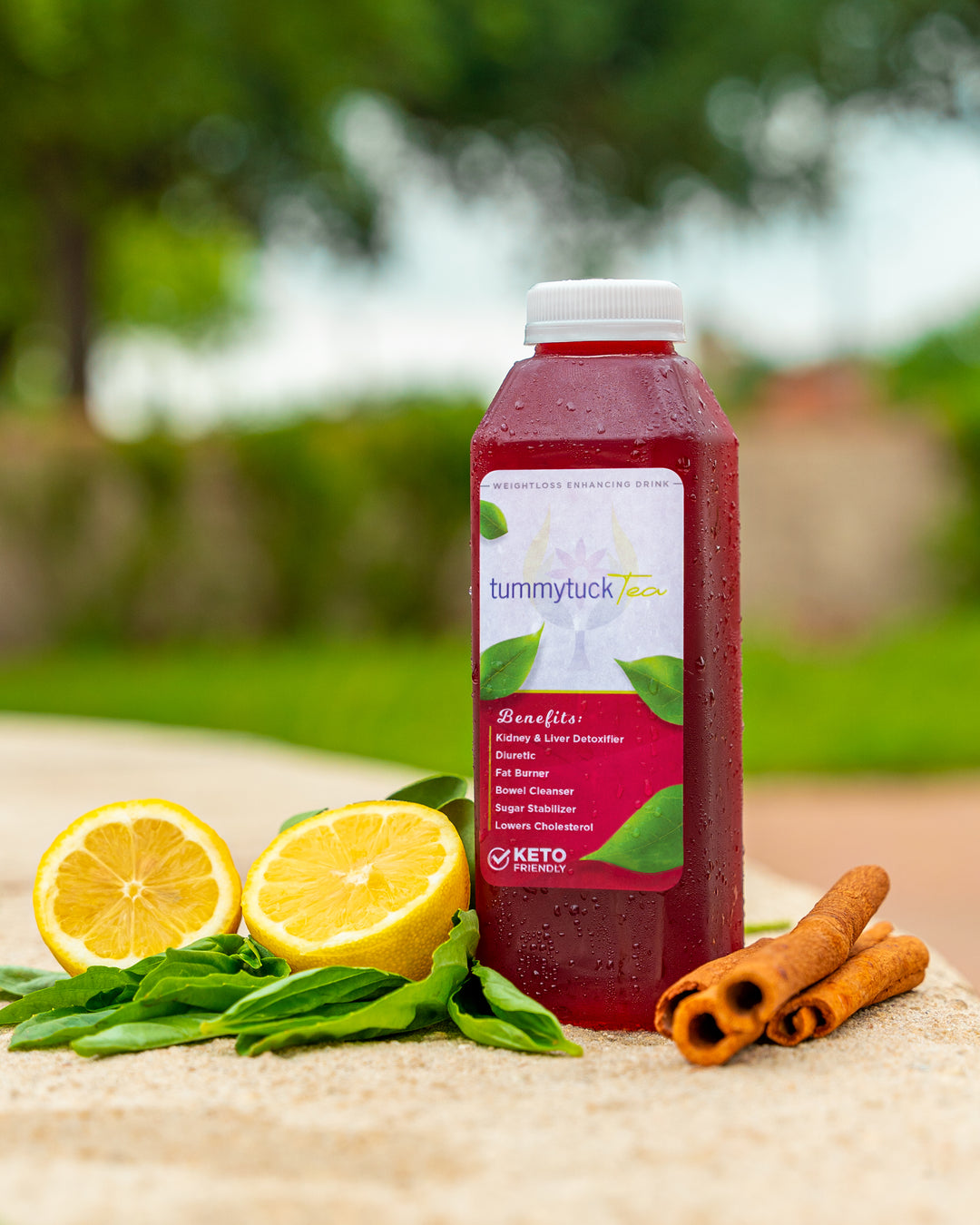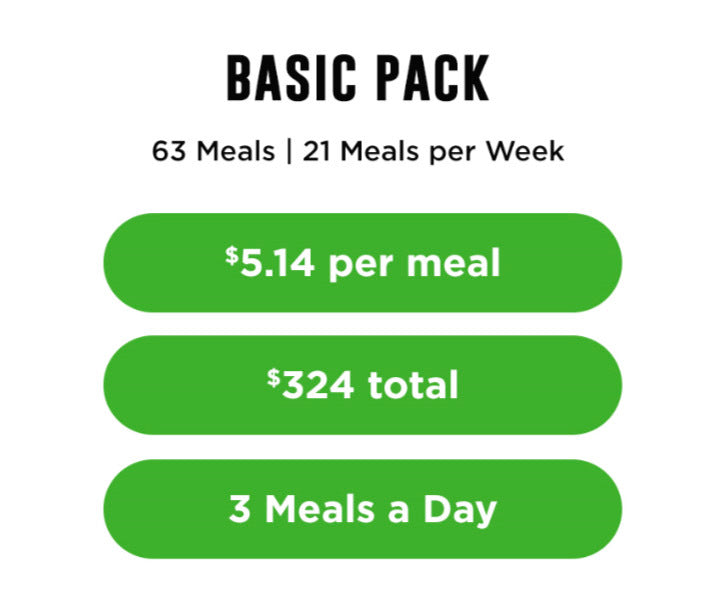 WHAT DO THE MEALS CONSIST OF, AND HOW MANY?
We provide breakfast, lunch and dinner, which equals to a total of 63 items for the 3 weeks, 21 items per week. Our meals are certified gluten free (no wheat, barley or rye), diabetic friendly. Challenger meals are 4 ounce protein portions, 35 grams of protein each meal. 
Each challenger receives the exact same meals to be in complete compliance and fairness with the challenge. Meals are labeled accordingly. Exercise can be added with weight loss meals, but is not necessary. 
The 21 Day Challenge is a plan for anyone to lose an average of 10 to 18 pounds, alone, or our melas. They are from 1100 to 1300 calories per day.  Meal repeats may occur. 
HOW WILL THE WINNER BE PICKED AND WHAT TO DO TO ENTER?
The winner will be chosen on overall transformation of appearance, BMI, body fat, inches, and weight measured combined. Before and after photos must be submitted to avoid disqualification. The challenger with the most progress wins:
HOW MANY CAN ENTER?
We are reserving spots for 100 people. To guarantee your spot in the challenge,  Monthly 21 Day Challenge must be paid in full. 
A weekly 21 Day Challenge will be running along side, but will not be competing for winning prize. 
**There are no modifiers during the challenge.
For example, if you are a person who doesn't like carrots, we won't be substituting. Any allergens such as soy, corn, dairy, or nuts, will not be modified on the challenger meals. We highly recommend to sticking with our regular monthly or weekly plans that include these types of modifiers